In Cisco's most recent fourth quarter, the former networking giant revealed that its transformation to a software company is well and truly underway. More interestingly, of $12.8 billion revenue, 32%
Finance today has to deliver on the needs of the complete supply-chain, as its role becomes the facilitator of a middle-ground between capital purchase and pure service or consumption business. 
Atul Damani, Chief Technology Strategist, explains how our insight, experience and innovation create real value in the channel for both vendors and partners.
Stay up to date on the topics and vendors that interest you by registering to receive our email communications.
In Cisco's most recent fourth quarter, the former networking giant revealed that its transformation to a software company is well
PartnerView - an easier way to do business with us
Westcon-Comstor Services Q&A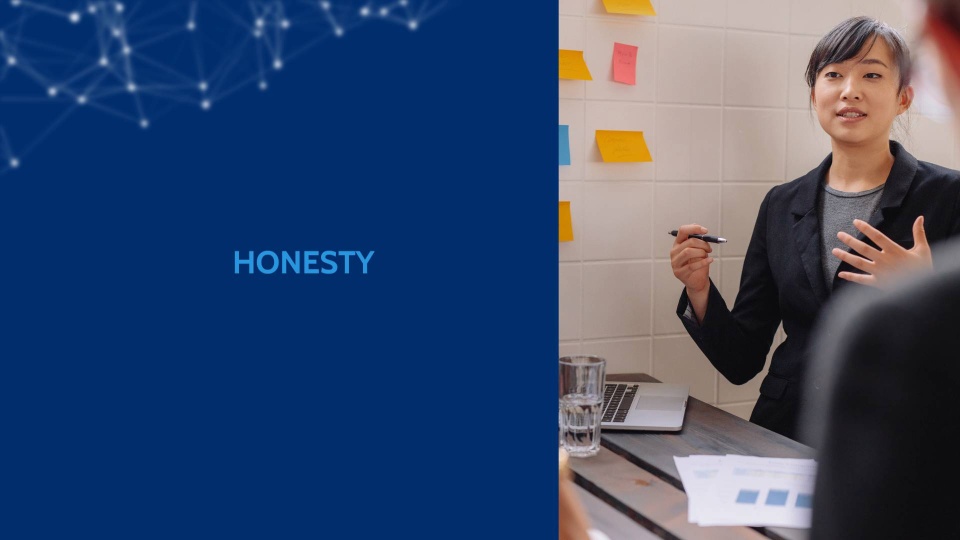 How to grow your business with Comstor CSI